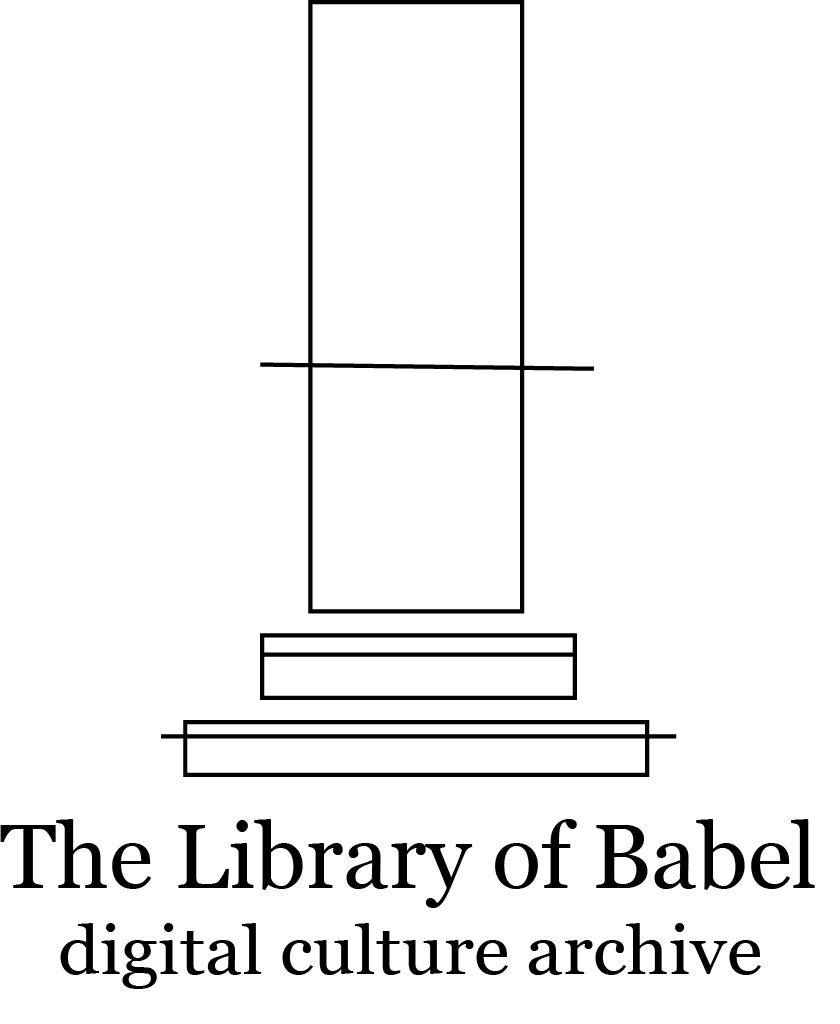 ALPHABETIC DIRECTORY
This page page serves as an alphabetical catalogue of all of the entries submitted by country. Similarly to the UNESCO WORLD HERITAGE SITE, we decided to categorize emblems of World Heritage (the sites) in this manner, it is a way to recognize the individual sovereignty of each nation.
ONLY THE COUNTRIES WITH CURRENTLY UPLOADED SITES ARE AVAILABLE.
THESE SITES BEING:
ECUADOR
,
MEXICO
,
U.S.A
Apologies for any inconveniences regarding this. This section of the catalogue is still in progress and we seek to be become a fully functioning archive in due time. But for that we need your
[ SUBMISSIONS ]
.